Design & Consultancy
Quality Kitchens design, manufacture and install quality custom made kitchens, walk-in pantries, laundries and vanities that are both aesthetically pleasing and functional.  Our professional expertise and experience in joinery will ensure that your visions for your home become a reality.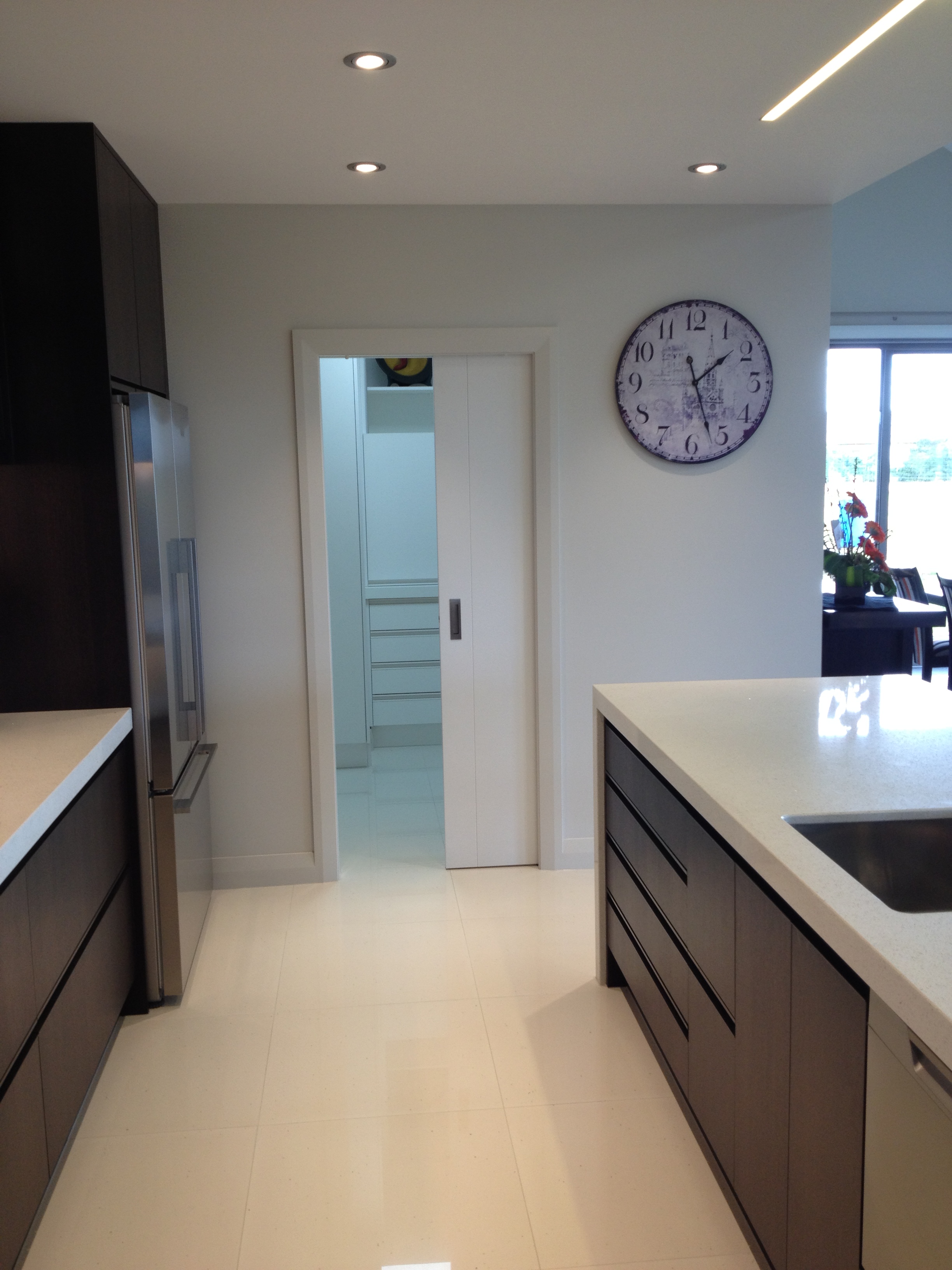 Initial Appointment
To invest in a kitchen in a new home, or to refresh your current kitchen space, Mark Beer, our Designer/Owner, will make an appointment for you to come the showroom or to come to your home and discuss ideas. You will be advised on the best practical use of space and placement of appliances, while keeping in mind your individual needs and budget. During this appointment a draft plan may be drawn up showing you a concept of your proposed kitchen.
If you require a full design to completion contract, we have contact with contractors in a selection of related trades to fill in any areas that you do not have access to, ie, builder, plumber, electrician.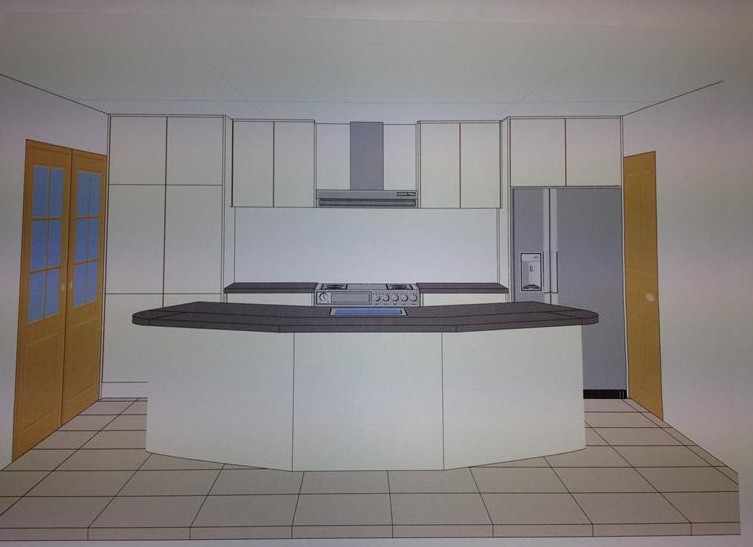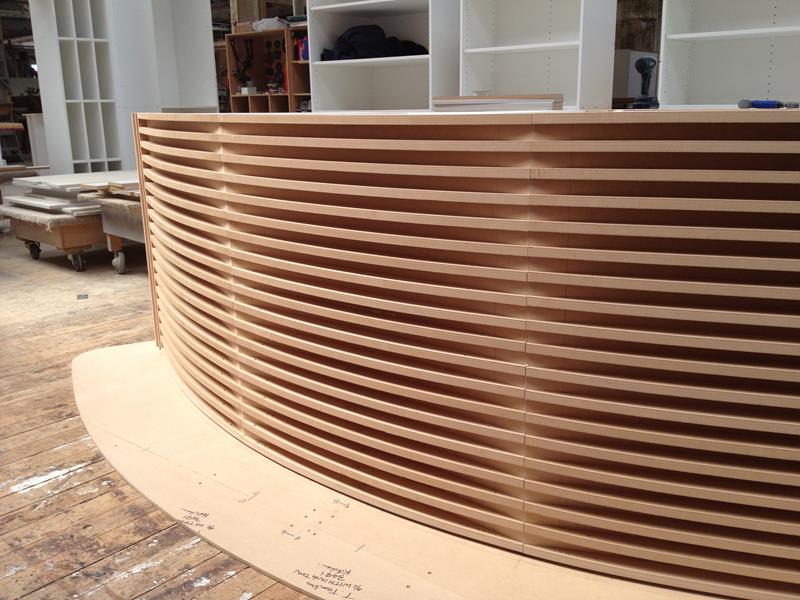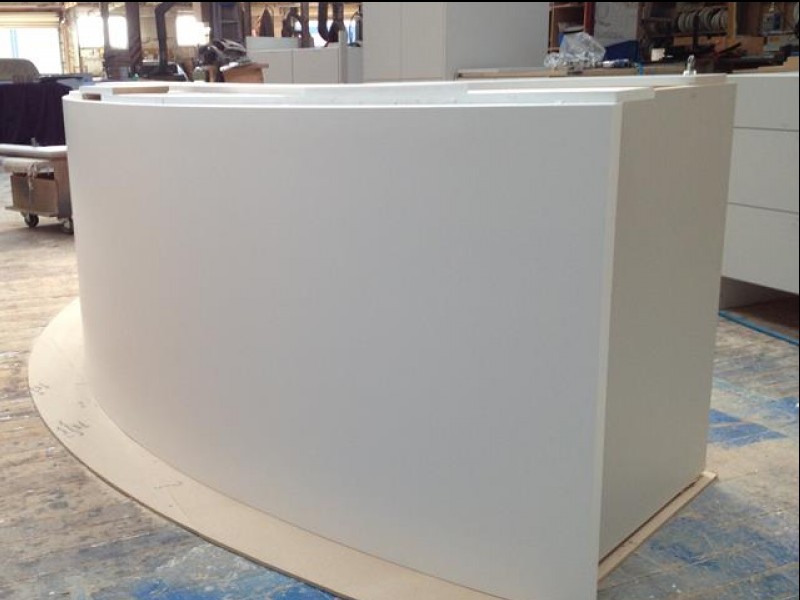 Quote & 3D
From the draft design, Mark Beer will prepare a computer enhanced 3D picture for you to view when you come into the showroom to discuss your quote. The 3D picture enables you to visualise the finished product with greater ease than just looking at a floor plan.   
The quote is for you to keep from this point onwards, however, the 3D plan is available for you to take home with a bond which will then be reimbursed to you when you confirm Quality Kitchens to manufacture your new kitchen. 
Products-Styles-Colours
Once you choose to work with Quality Kitchens, our friendly staff are always on hand in the showroom to share information on products and to assist you in the exciting task of choosing the most suitable style and colour from the huge range available.